Gone are the days where Northern California was synonymous with boisterous reds and oak-driven, chunky whites. Now more than ever, California vignerons are focusing on terroir-reflective juice and honest, clean winemaking. The folks at Arnot-Roberts are no exception.

Longtime childhood friends Duncan Arnot Meyers and Nathan Lee Roberts grew up amongst the vines of the Napa Valley. For the two, being surrounded by high-quality winemaking and intense viticulture were no strange feat. As the duo grew older, Nathan followed in his father's footsteps, founding a cooperage in Napa, while Duncan pursued winemaking at various estates across Napa and Sonoma counties.

📸: Polaner Selections
As of 2001, the duo combined forces, creating a namesake winery that would seriously shake up California's winemaking scene. Rather than crafting bold varietal bottlings, which were rather typical of the region, Nathan and Duncan chose to hone in on small lots and single-vineyard growing sites, focusing on healthy, high-acid fruit, sourced from growing sites across the Sonoma Coast, Santa Cruz Mountains, Napa Valley, and Moon Mountain appellations.The duo works extremely closely with their growers, encouraging organic farming and minimal impact on the environment.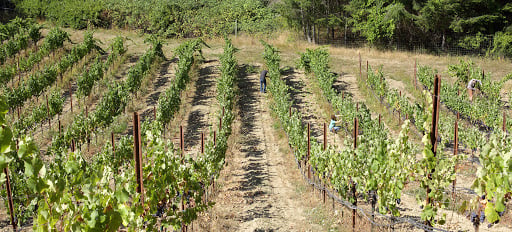 📸: Polaner Selections
At Arnot-Roberts, Old World style meets New World fruit. Fermentations always occur naturally, with abundant whole-cluster use, and oak is meticulously integrated. Fruit comes from cooler climate areas of California, keeping acidity naturally high. Reds wines see little to no new oak, while their Chardonnay ferments in steel and ages in neutral oak. And when it comes to wine production, Nathan is no stranger-- his grandmother is the well-known Margrit Biever Mondavi, the widow of Robert Mondavi himself.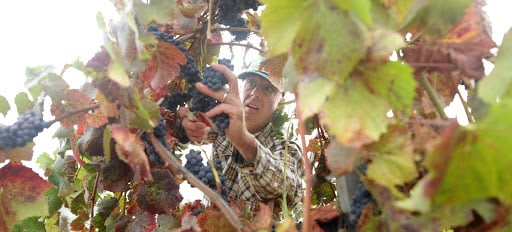 📸: Polaner Selections
Nathan and Duncan, along with a small group of like-minded vignerons in the area, are true pioneers of this new style of California winemaking, producing revolutionary bottles that are sure to withstand the test of time. However, being that all work is executed by Nathan and Duncan's own hands, production is limited. Don't miss out on these dynamic, game-changing bottles!
For wines that shine in their youth, yet are certain to make a mark on age worthy, 'New Wave' California, look no further than these timeless, site-specific wines.